About the Innova Laser Skin & Cryosthetic Clinic
We are a doctor led clinic based in Ipswich in Suffolk.
We pride ourselves in offering medical grade laser and IPL treatments for our patients.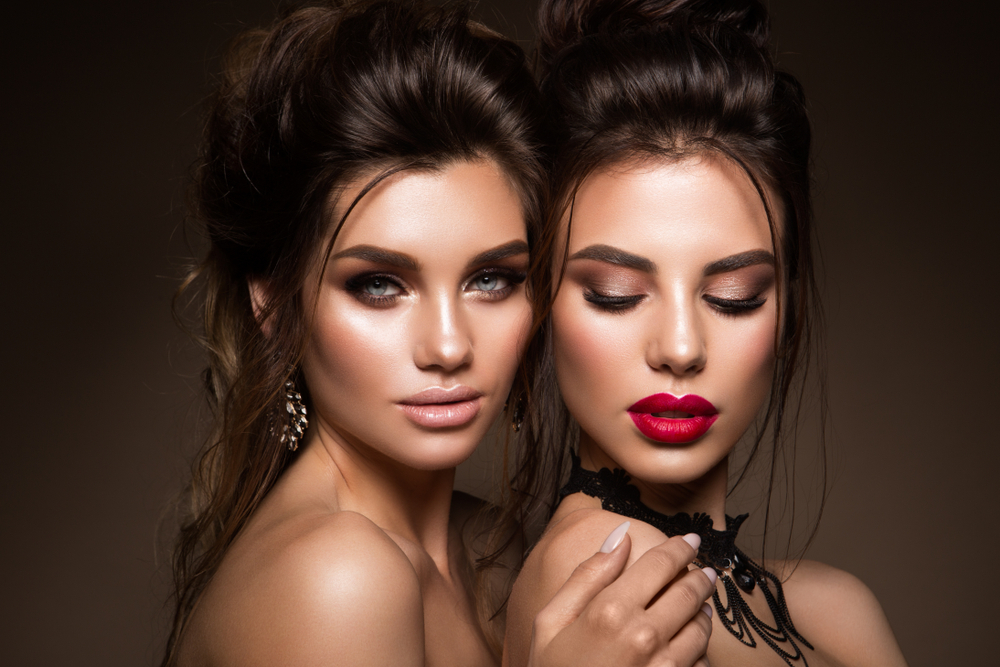 Expertise and Why choose Innova laser skin clinic?
Dr Purva Patil, the clinic director is a GP who has 25 years of experience as a medical doctor. Our patients will be immensely benefited by high standard of consultation and medical advice and continuity of care for their treatments.
We offer an hour of consultation before treatment to make sure all your needs are met, and your questions answered.
We offer pre and post treatment advice sheet and support you throughout your journey with us.
We do not use the small IPL/lasers which the beauty clinics use. Lumina which is a medical grade laser and IPL has been clinically proven to show phenomenal results.
Your satisfaction and well-being is important to us as well as the results themselves.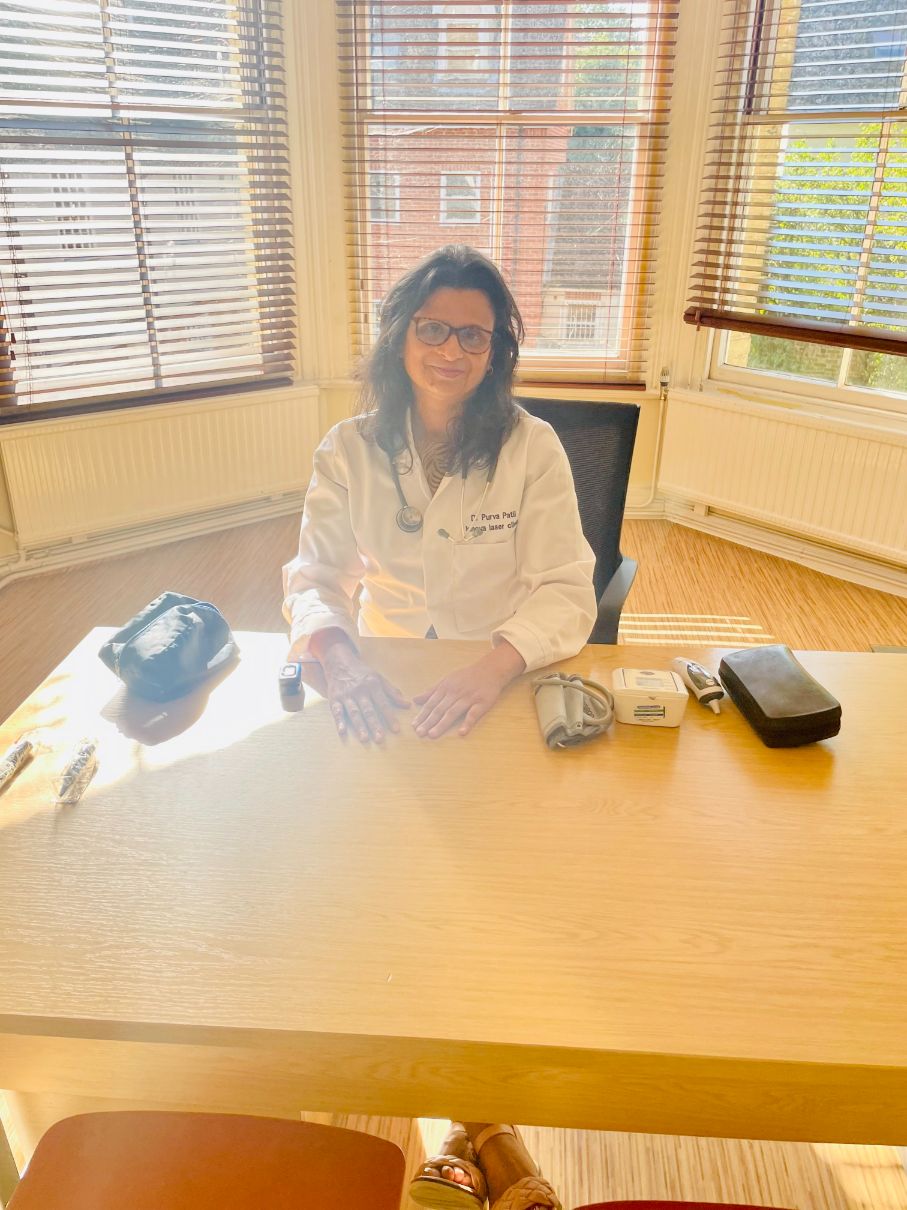 Dr Purva Patil
M.B.B.S,MD (Medicine),MRCGP(London)
What happens during consultation?
We book you for an hour consultation and a full medical questionnaire will be undertaken to ensure you are suitable for treatment. A consent form is then signed and patch test done.
There is a small fee for consultation and patch test which can be redeemed during the first treatment session.
Is there parking?
For parking please contact us.